Nurturing Hearts, Nourishing Lives, and Inspiring Resilience
Upside Lane is a comforting haven for caregivers. A beacon of light to rest your heart for a moment and embrace the journey. Come explore, learn, grow, and find your own "upside" in every lane of life. Welcome.
What can I help you find?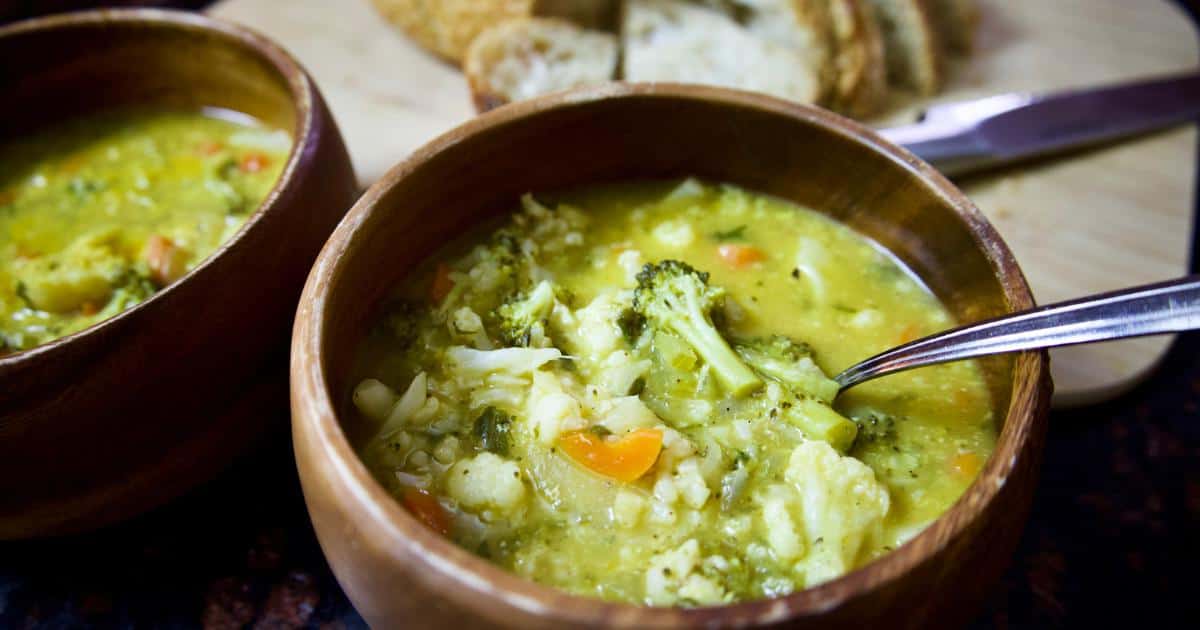 recent posts
Longevity soup is a culinary concept based on developing a nutrient-dense soup filled with an abundance of health-promoting properties. This family-friendly longevity soup…
Compassionate and Joyful Living for Caregivers and Family
Here are helpful tips and techniques for living a healthy and joyous life while on your caregiver journey. Taking care of the entire you – mind, body, and spirit.
Grab this powerful
5-Day Rejuvenation Diet
Carefully designed to jumpstart your health using whole, real, plant-based ingredients.
Increased energy
Improved mood
Improved sense of well-being
Improved sleep
Improved mental clarity
Weight loss
This guide provides you with everything you need to get started. Recipes, grocery store list, exact foods to eat each day, explanation of what is happening within your body while doing the program and so much MORE!
Grab this guide and use it again and again whenever you wish to jumpstart your health!
Simple Healthy Recipes for You and Your Family
These recipes are easy, delicious, and 100% plant-based with a focus on using less processed and more real whole-food ingredients. These recipes will help you feel great as a busy caregiver, and your family too!
Find that perfect recipe for breakfast, lunch, or dinner
JOIN THE UPSIDE LANE COMMUNITY!
Recipes, encouragement, and support straight to your inbox!
Helpful Resources for Caregivers
Here are some beautifully designed guides to help you stay on track and healthy as a busy caregiver.